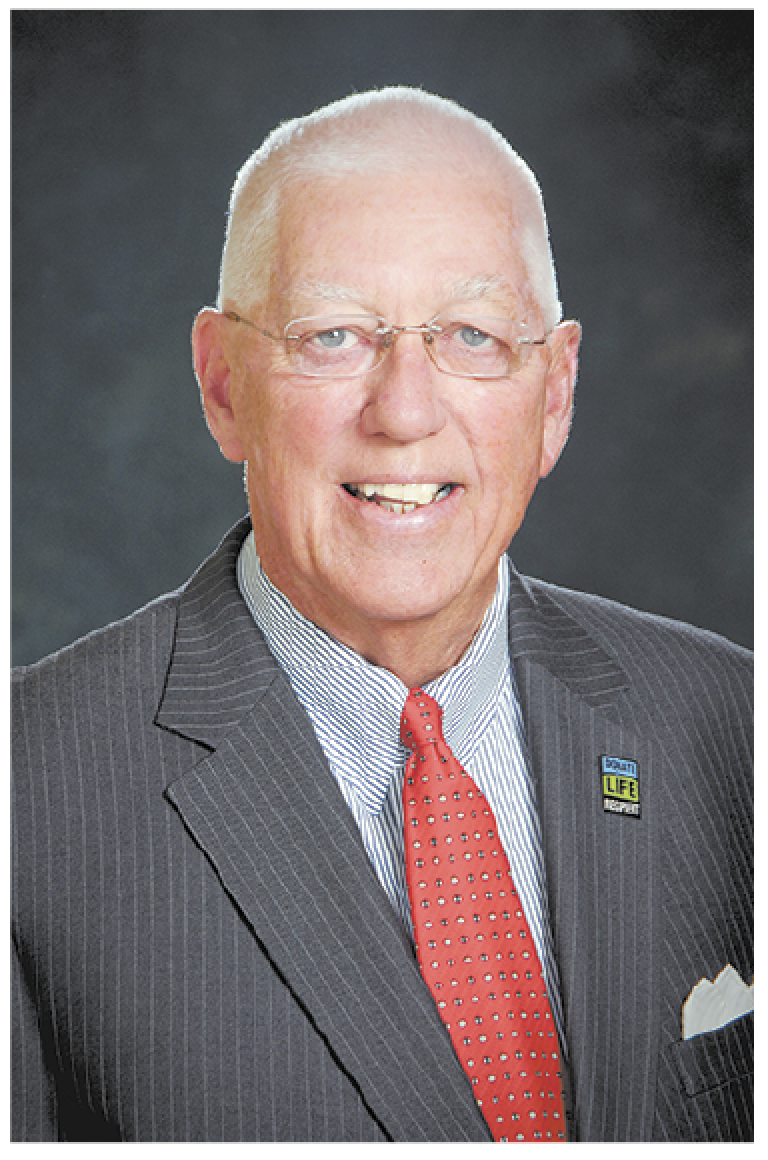 Marc Jordan hired as Montcross Area Chamber of Commerce president
(
December 31, 2020 Issue)
The Montcross Area Chamber of Commerce has announced the hiring of its new president, Marc Jordan. Jordan began work on Tuesday, Dec. 15.
Jordan has more than thirty years of experience consulting and working as a leader for numerous local, regional and metropolitan chambers of commerce. He was previously recognized by his peers as Chamber Executive of the Year in both North Carolina and South Carolina. Jordan also served as president of state chamber associations in North Carolina and Tennessee.
"We are excited to have Marc Jordan lead the Montcross Area Chamber of Commerce as our president," said Heath Jenkins, board chair.
"His experience, passion, collaborative spirit and leadership abilities make him the perfect fit for our organization."
Most recently, Jordan served as president and CEO of the North Myrtle Beach Chamber of Commerce and CVB where he grew the membership base and raised $5 million for a capital campaign and other programs. While there, he earned a five-star Chamber/CVB accreditation.
"I am honored, appreciative and excited to have been selected to join the leadership team of the Montcross Area Chamber of Commerce as the new president," Jordan said. "I was immediately drawn to the dedication and commitment of the volunteer leadership and staff. I'm anxious to begin my new duties and get to know our members and the unique communities we serve in Gaston County."
A search committee consisting of numerous past board chairs and led by Shannon and Brad Thomas of Creative Solutions interviewed candidates. Shannon Thomas remarked, "Marc's resume with his impressive credentials quickly rose to the top of our stack. Once we interviewed him, we knew he was the person with the skills and attitude to lead us forward."