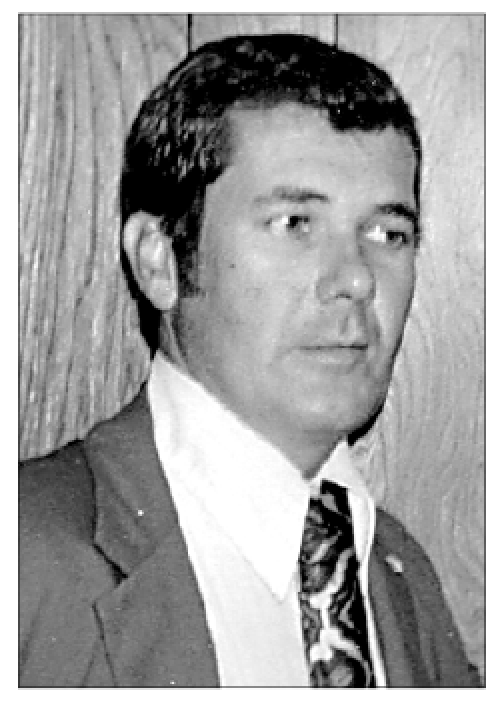 Edwin Yates Neagle, Jr.
Edwin Yates Neagle, Jr., a resident of Morehead City, died July 14, 2022. A memorial service will be held on August 13, 2022 at 11am at First United Methodist Church, Morehead City, NC.
A graveside service will be held on August 27, 2022 at 11am at Greenwood Cemetery, Belmont, NC.
Yates was born on October 6, 1940.  He was the son of Edwin Yates Neagle and Mildred Wright Neagle.
Yates grew up in Belmont, NC, and graduated from Pfeiffer University in 1963.  He was active in politics and worked in the 1964 Dan Moore for Governor Campaign and later in Democratic State Headquarters as the State Coordinator for Young Democrats. He was also state campaign Chairman in 1964 for Young Citizens for Johnson/Humphrey presidential campaign.  He managed the statewide campaign for Jim Gardner for Governor in 1968. Twenty-five years later, Yates was Lt. Governor Jim Gardner's Chief of Staff in 1991-92, and he managed his 1992 campaign for Governor.
In 1970, Yates moved to Morehead City as an executive with Conner Homes
Corporation.  In 1981 he joined and became a partner of New Horizon Homes, Inc.  Other than his marriage and family, his proudest achievement was co-founding Future Homes and Realty, Inc., located in the Jacksonville and Wilmington areas of North Carolina, with long-time friend and business partner Randy Miller.  Mr. Neagle retired from Future Homes in 2001 due to health reasons.
Yates was an active member of First United Methodist Church of Morehead City.  He was also a member of BB&T's local advisory board for 28 years and served as Chairman in 1990.
To say that he loved the game of golf would be an understatement, and he was a lifelong fan of Washington Redskin football.
Survivors include his wife Catherine "Cathy" Hewitt Neagle; son Edwin "Win" Yates Neagle, III, and his wife Rebecca and grandson Richard Allen and his wife Anna Perriera; daughter Jayna Neagle and her husband Sam Ruff and grand-daughters Bailey and Anna; and son Hewitt Neagle and his wife Laura and grandsons Coyt and Jace.
Yates was predeceased by his parents and his sister, Mary Neagle Huffstetler.
Donations may be made to the Salvation Army, PO Box 399, Morehead City, NC 28557.
Arrangements are by Munden Funeral Home & Crematory, Inc.