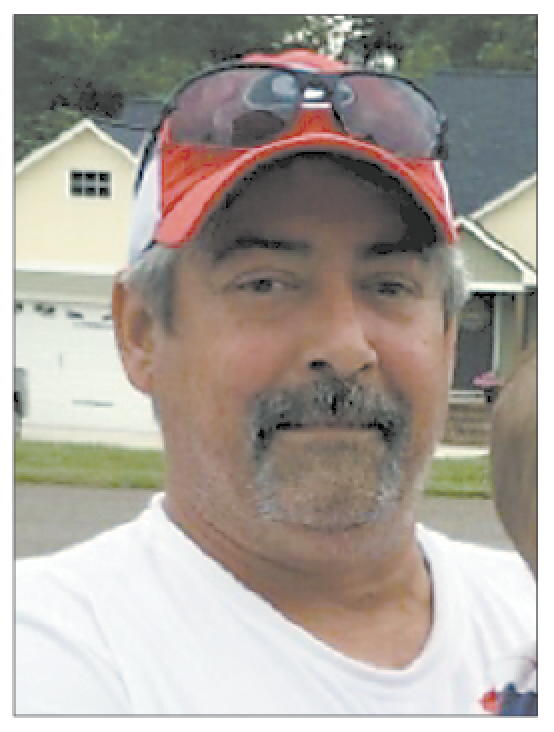 Ronald "Ronnie" Gibbs
(February 3, 2021 Issue)

Ronald "Ronnie" Gibbs passed away on Tuesday, January 26, 2021 in Gastonia, NC at the age of 50.
Ronnie was born in Gastonia, NC on June 12, 1970 to Melinda Perry and Ronald Grigg. He attended South Point High School and worked in construction. Ronnie had a passion for hunting, fishing and grilling and enjoyed the simple things in life. He was a proud father and PawPaw. Among many other things, Ronnie will be remembered for his big heart, dry sense of humor and how much he loved his family.
Ronnie is survived by his mother, Melinda Perry; his daughter, Stephanie Davis along with her husband and son; his sister, Taylor Perry; and his brother, Joshua Perry. He is also survived by his loving aunt Robin Mosley, along with many cousins, nieces and nephews. He is preceded in death by his grandparents, Mr. and Mrs. Charles Stone.
A private Celebration of Life gathering will be held for close family and friends. Condolences or donations may be offered at PO Box 865, Lowell, NC 28098.