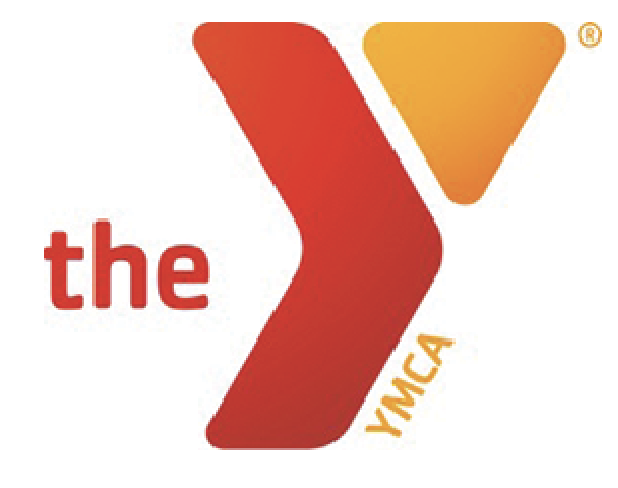 YMCA STRONG challenge 
Sick and tired of feeling sick and tired in these COVID-19 times? The Gaston County Family YMCA invites all in the community to participate in a free six-week STRONG challenge sponsored by Atrium Health designed to help transform spirit, mind and body.
"Now, more than ever before we need to recharge and refocus," said CEO Sharon Padgett. "The COVID-19 pandemic has worn us down. It's isolated us in so many ways. This challenge provides an opportunity to get active and healthier by yourself or as a Strong family."
Opt-in to the free challenge today. Once you've signed up on the YMCA website, they will send you regular motivation, challenges, workouts and more, so be sure to to stay connected. Everyone in the community is invited to participate in the STRONG Challenge. Y membership is not required.
All participants are invited to participate in free YMCA Zoom online classes, receive access to virtual fitness classes from your favorite instructor and participate in pop up classes and events.
Challenge details- The STRONG Challenge officially begins Monday, Oct. 19, and you can participate from anywhere. Registration is open now at gastonymca.org. This free six-week challenge is open to all. You'll receive regular email messages outlining weekly challenges. The commitment is only 20 minutes a day. There are plenty of ways to participate outside the Y, including outdoor and virtual classes. Complete the challenge and earn a cool T-shirt.
"It's the perfect time to take back our lives, reenergize, achieve goals, feel better and stronger," added Padgett.